Description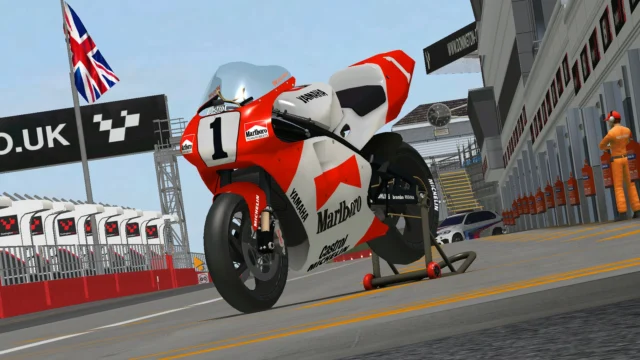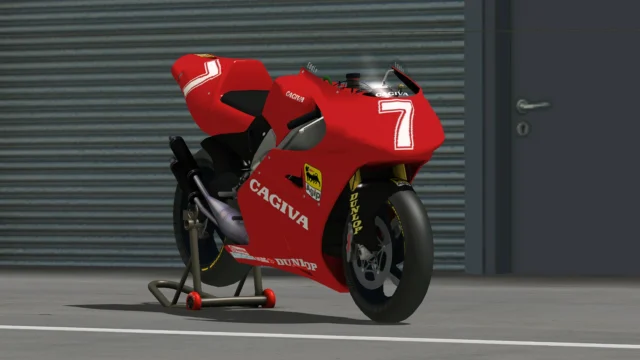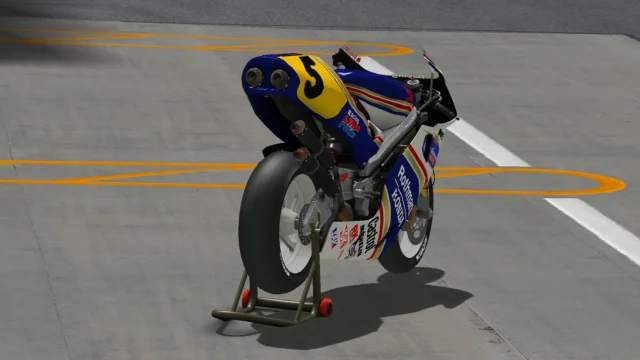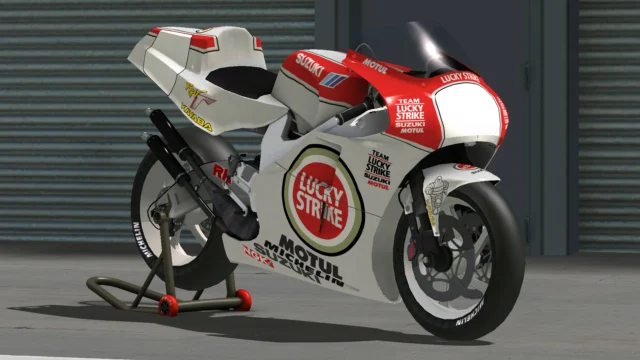 This is one of the old CAWS bikes made back in the stone age, it is a 'fun' version of the 1992 GP500 motorcycles.
These bikes are named the 'unrideables' for good reason, 130kg and nearly 180hp, these are a different beast in all!
I hope you guys will enjoy this mod because it honestly is a gem that me and the lads found – It also pleases me, the CEO of 2 stroke  for various reasons
There are no resources stating anything about tyres.
This comes with 4 bikes,
Cagiva CV592
Suzuki RGV 500
Yamaha YZR500
Honda NSR500.