Description
Donington Park is a motorsport circuit located near Castle Donington in Leicestershire, England. The circuit business is now owned by Jonathan Palmer's MotorSport Vision organisation, and the surrounding Donington Park Estate, still owned by the Wheatcroft family, is currently under lease by MotorSport Vision until 2038. It has a capacity of 120,000.
Originally part of the Donington Hall estate, it was created as a racing circuit during the period between the First and Second World Wars when the German Silver Arrows were battling for the European Championship. Used as a military vehicle storage depot during the Second World War, it fell into disrepair until bought by local construction entrepreneur Tom Wheatcroft. Revived under his ownership in the 1970s, it hosted a single Formula One race in 1993, but became the favoured home of the British round of the MotoGP motorcycling championship.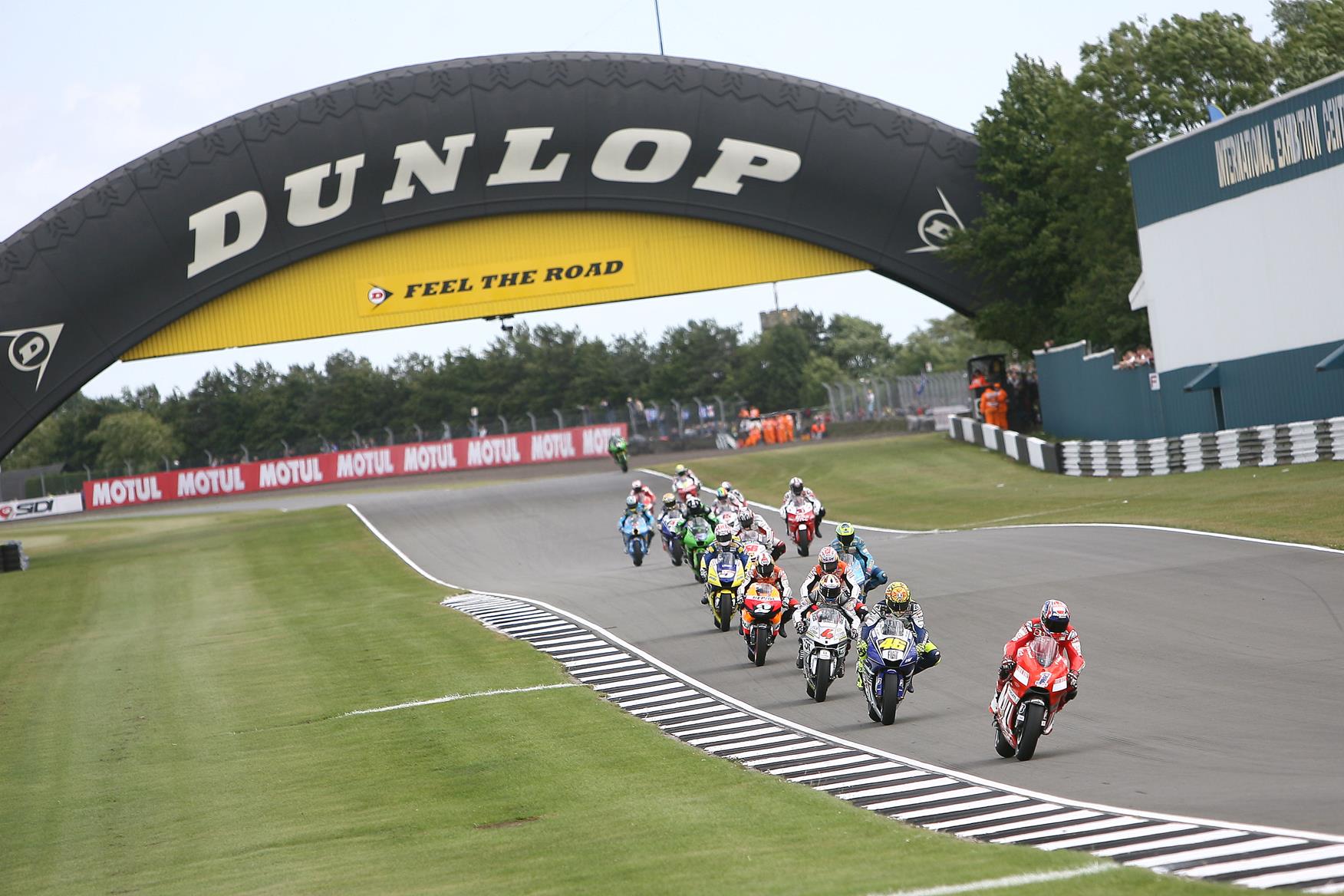 Donington Park Circuit v2.0
Cameras TV by Javiliyors.
If you want to appreciate the time and work put into all my work, donations are welcome 🙂
Thank you!