Description
Mod of the 1996 and 1997 eighth-litre category. These beautiful motorbikes raced by Aspar, Ui, Rossi, Tokudome, Aoki, Ueda, Alzamora, Sakata, etc. Enjoy these little gems of motorcycling.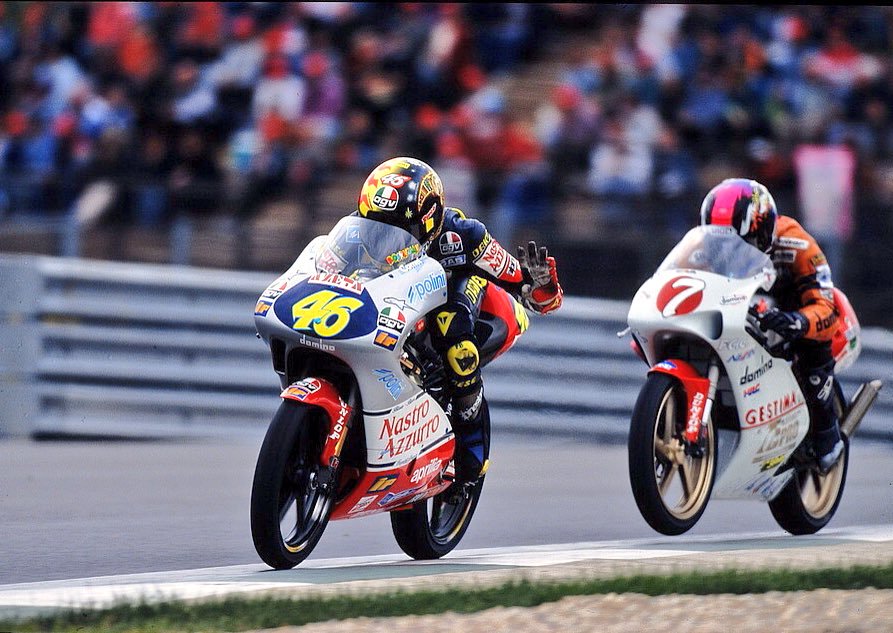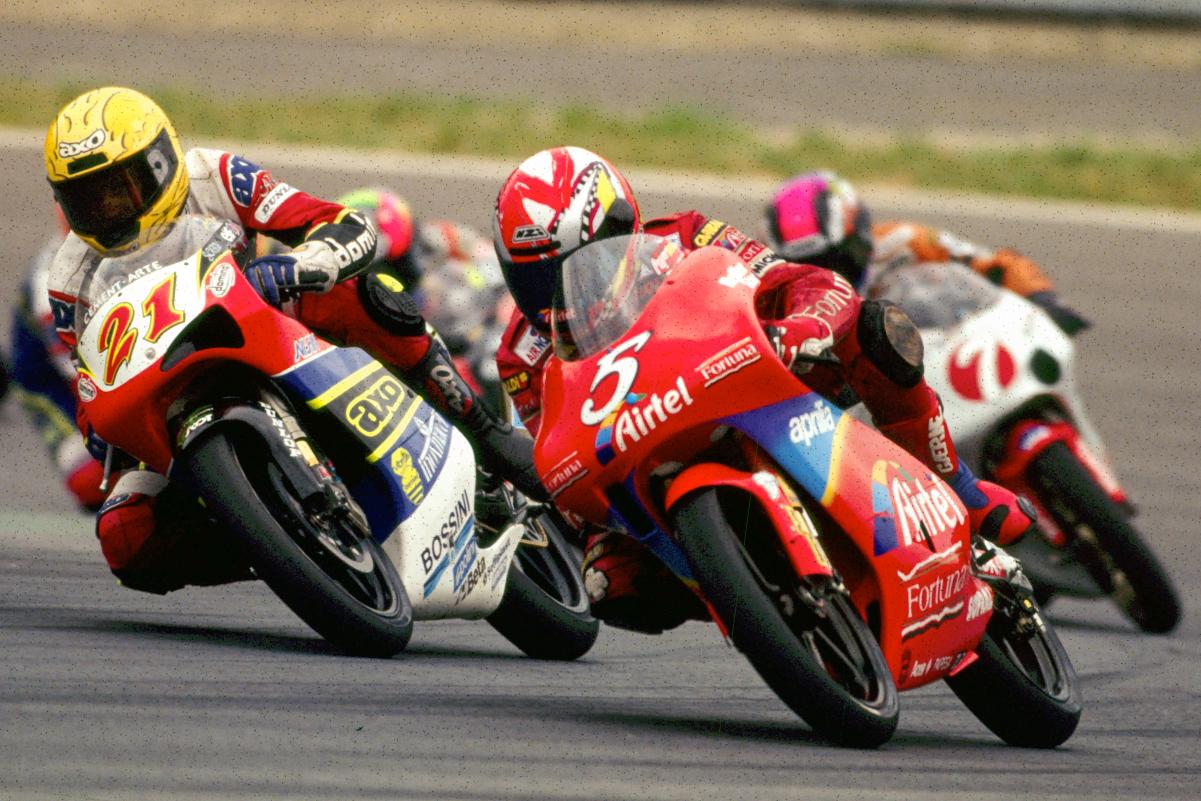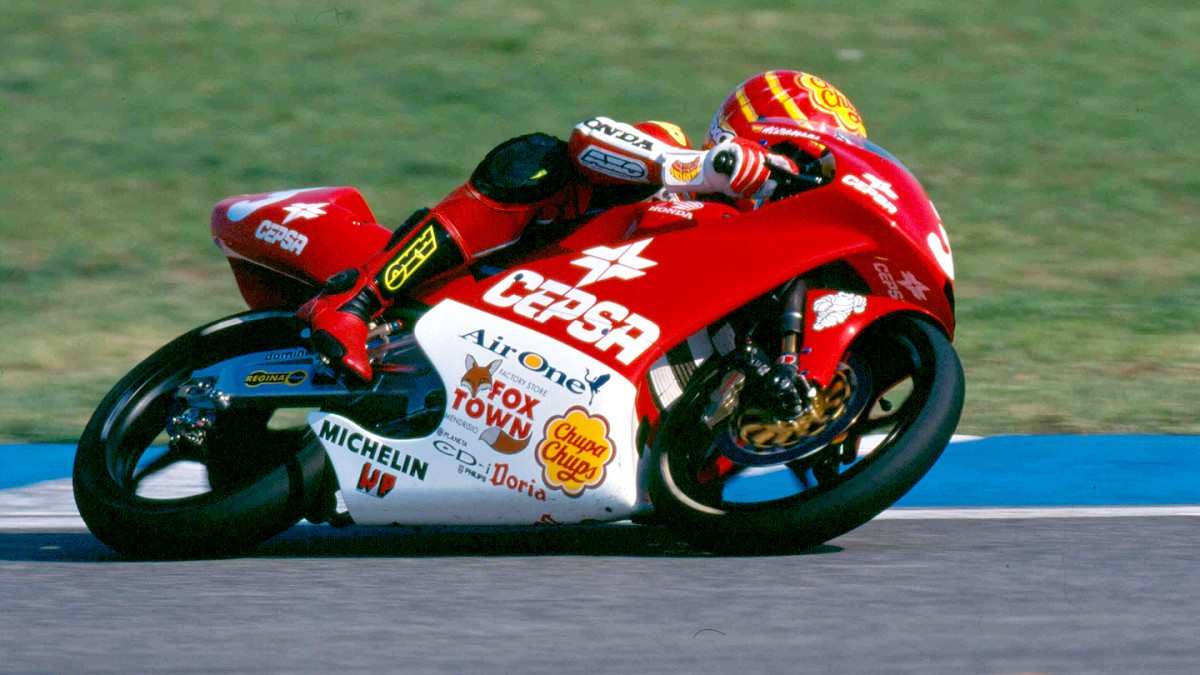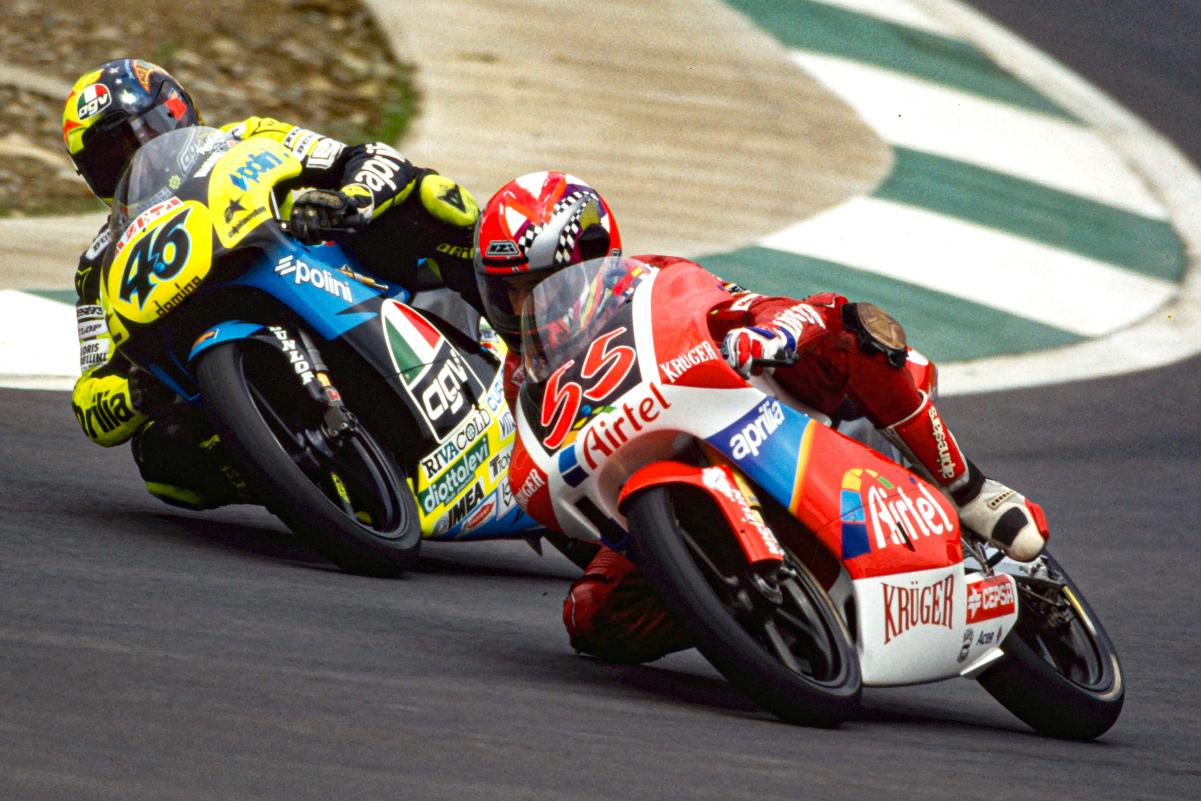 MOD INFO:
BIKES LIST:
Honda RS125R 1996
Honda RS125R 1997
Aprilia RS125R 1996
Aprilia RS125R 1997
Yamaha TZ125R 1997
——————————————————————————-
TYRES:
DRY – TEMPERATURES AND PRESSURES:
Soft Front—– 65°C 1.7bar
Hard Front—– 70°C 1.7bar
Soft Rear—— 65°C 1.6bar
Hard Rear—— 70°C 1.6bar
WET – TEMPERATURES AND PRESSURES:
Front—– 50°C 1.6bar
Rear——– 50°C 1.5bar
I would like to especially thank Manu for giving me your Aprilia 125cc 1996 and Davide74 for their skins.
If you want to appreciate the time and work put into all my work, donations are welcome 🙂
Thank you!