Description
Laguna Seca Raceway (branded as WeatherTech Raceway Laguna Seca, and previously Mazda Raceway Laguna Seca) is a paved road racing track in central California used for both auto racing and motorcycle racing, built in 1957 near both Salinas and Monterey, California, United States.
The racetrack is 2.238 mi (3.602 km) long, with a 180 ft (55 m) elevation change. Its eleven turns are highlighted by the circuit's signature turn, the downhill-plunging "Corkscrew" at Turns 8 and 8A. A variety of racing, exhibition, and entertainment events are held at the raceway, ranging from superkarts to sports car racing to music festivals. Laguna Seca is classified as an FIA Grade Two circuit.
The name Laguna Seca is Spanish for dry lagoon: the area where the track now lies was once a lake, and the course was built around the dry lake bed. After the course was reconfigured, two artificial ponds were added.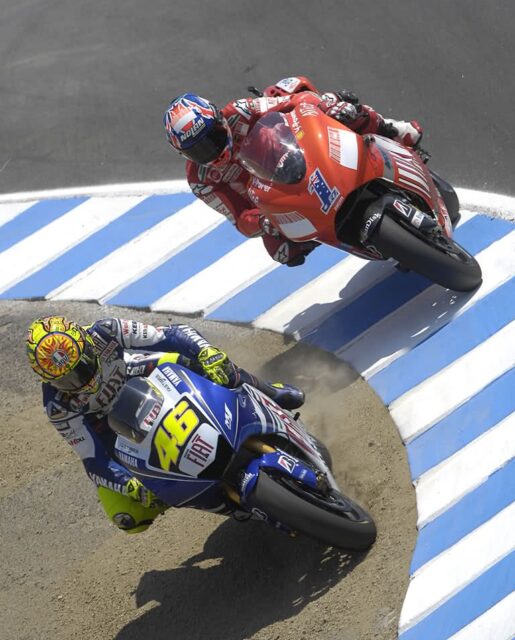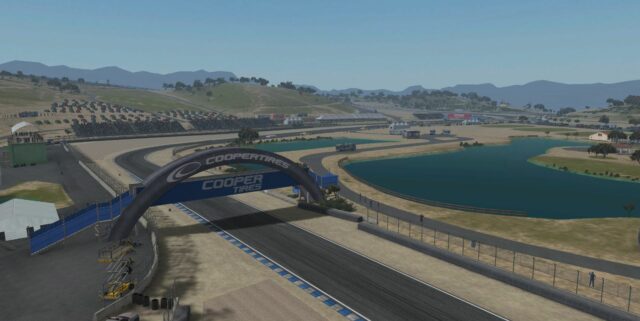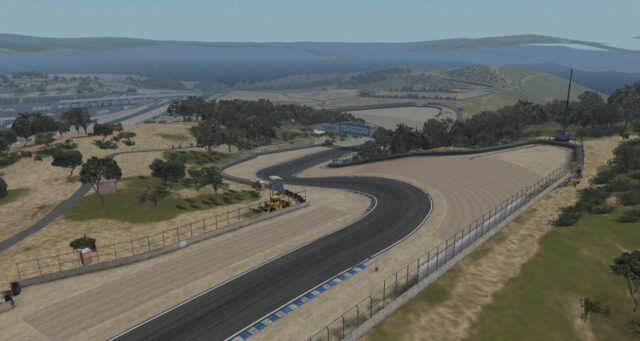 Laguna Seca Raceway v1.0
Cameras TV by Javiliyors.
If you want to appreciate the time and work put into all my work, donations are welcome 🙂
Thank you!