Description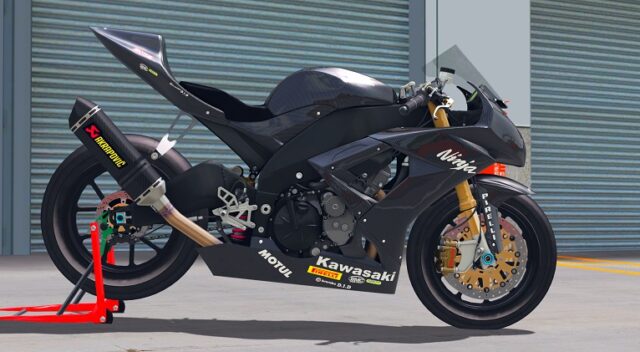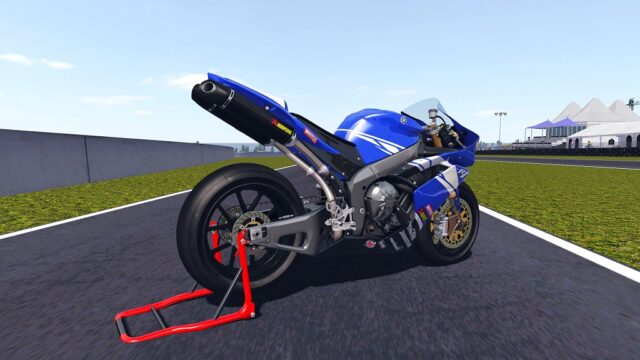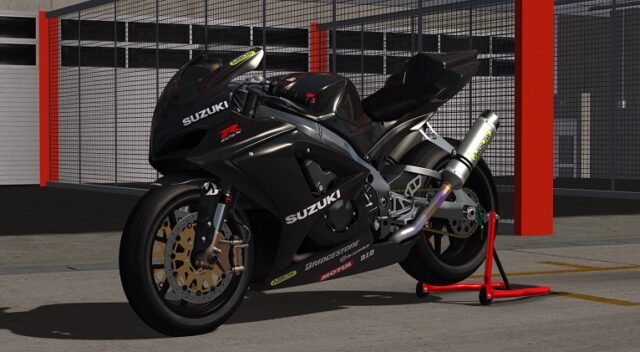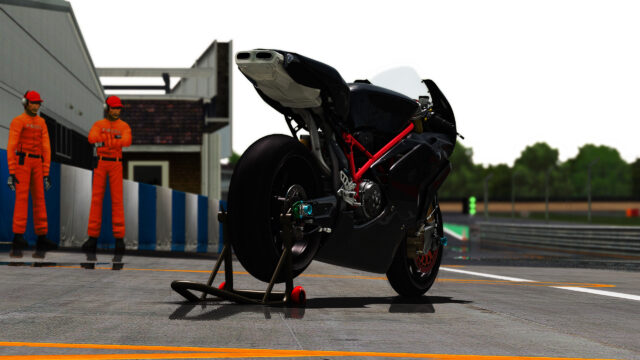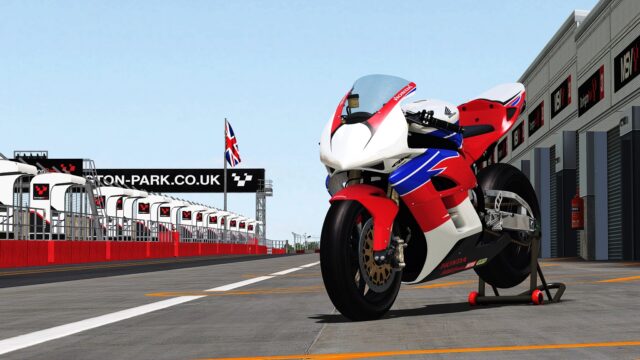 The tyres have the same grip on all tyres, only the stiffness varies, the soft tyres are less stiff and the hard tyres are stiffer and depend on the optimum temperature. They are also a bit critical when it comes to braking, but you have to practice about it to understand it.
BIKES:
Honda CBR 1000RR 2005
Ducati 999RS 2006
Suzuki GSX-R 1000 2007
Yamaha YZF-R1 2008

Kawasaki ZX-10R 2008
TYRES:
DRY – TEMPERATURES AND PRESSURES:
Soft Front—— 80C – 2.0bar
Medium Front—— 90ºC – 2.0bar
Hard Front—— 100ºC – 2.0bar
Soft Rear—— 110ºC – 1.8bar
Medium Rear—— 115ºC – 1.8bar
Hard Rear—— 120ºC – 1.8bar
WET – TEMPERATURES AND PRESSURES:
Front—– 75ºC – 1.9bar
Rear——– 75ºC – 1.7bar
There are two versions: the HD version and the LITE version.
The LITE version only includes the stock skins, it does not include alternative skins from other modders.
Also included are the templates of the bikes
Check the links below
If you want to appreciate the time and work put into all my work, donations are welcome 🙂
Thank you!