Description
Mod of the quarter litre class from the '97 '98 and '99 seasons. These beautiful bikes were raced by Rossi, Harada, Capirossi, Ukawa, Rolfo, Aoki, Nakano, Kato etc. Enjoy these motorcycling gems.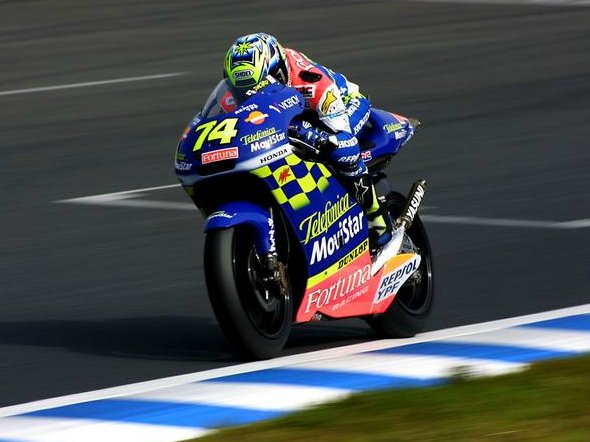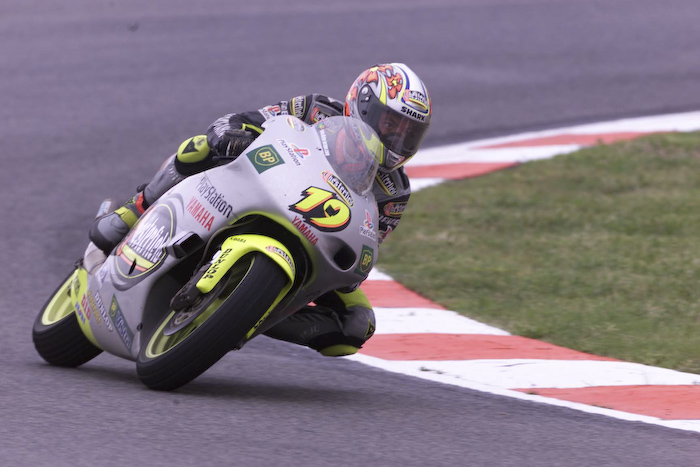 (Original mod by Loopa, Jose and Davide) updated by Javiliyors

MOD INFO:
BIKES LIST:
Aprilia RSW250 98
Aprilia RSW250 99
Honda NSR250 98
Honda NSR250 99
Suzuki RGV250 97
Yamaha TZ250 97
Yamaha TZ250 99
——————————————————————————-
TYRES:
DRY – TEMPERATURES AND PRESSURES:
Soft Front—– 75°C 1.8bar
Medium Front— 80°C 1.8bar
Hard Front—– 85°C 1.8bar
Soft Rear—— 85°C 1.6bar
Medium Rear—- 90ºC 1.6bar
Hard Rear—— 95°C 1.6bar
WET – TEMPERATURES AND PRESSURES:
Front—– 60°C 1.8bar
Rear——– 70°C 1.6bar
If you want to appreciate the time and work put into all my work, donations are welcome 🙂
Thank you!