Description
The mod is in update phase, you can continue using version 1.2b or if you want to try the new version 1.3c that includes the Yamaha YZF-R7 with the new modelling, sound and physics you can do it at the end of the post.
This version is independent of version 1.2b. it can be installed together with the other one.
El mod esta en fase de actualizacion, puedes seguir usando la version 1.2b o si quieres probar la nueva version 1.3c que incluye de momento la Yamaha YZF-R7 con el nuevo modelado, sonido y fisicas puedes hacerlo al final del post.
Esta version va independientemente de la version 1.2b. se puede instalar junto con la otra.
Mod of the SBK Legends, The legendary bikes raced by Haga, Chili, Edwards, Kocinski and many more.

SCREENSHOTS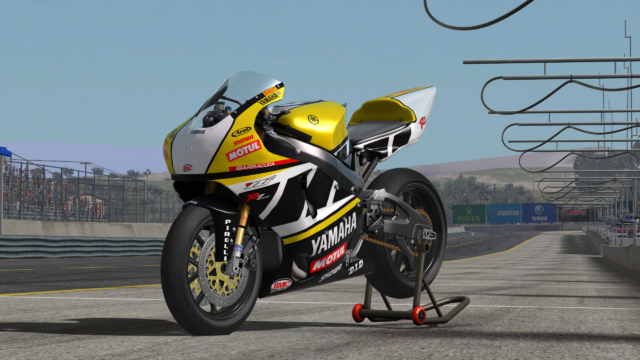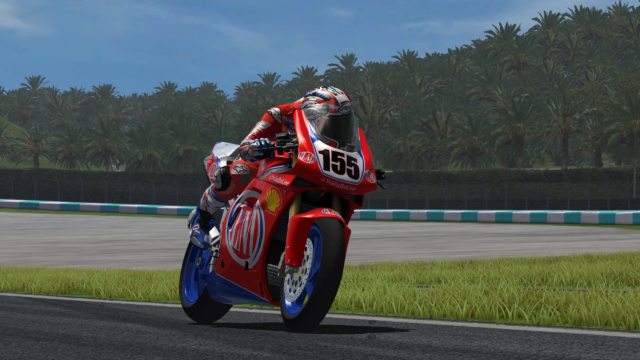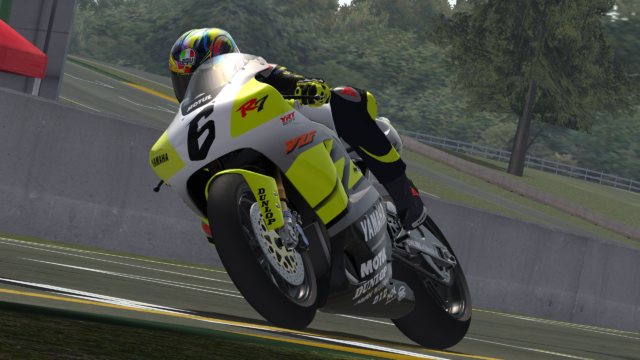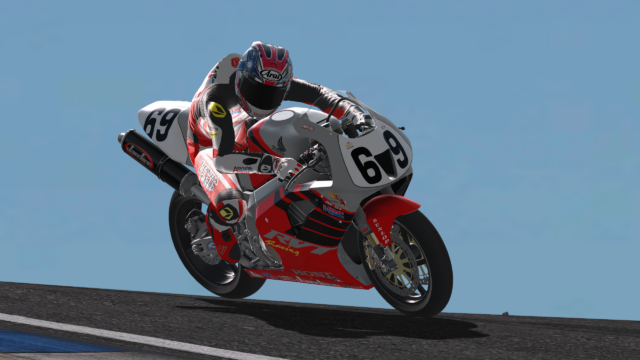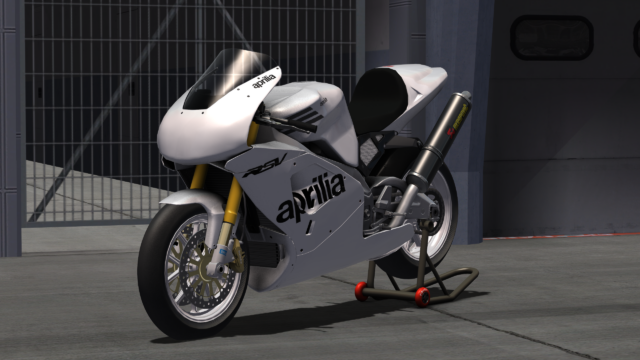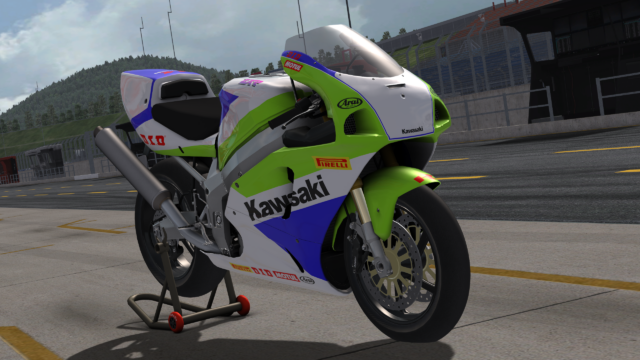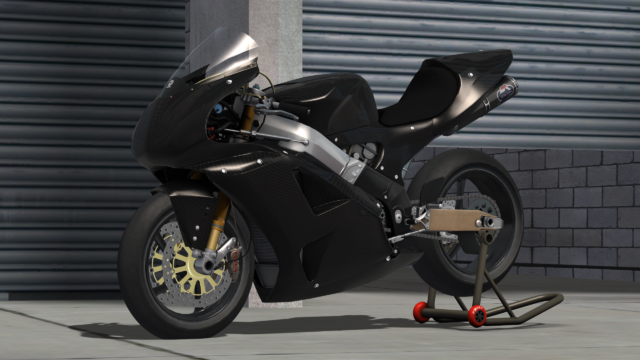 MOD INFO:
BIKES LIST:
Ducati 916
Yamaha R7
Honda VTR
Suzuki GSX-R750
Aprilia RSV 1000R
Kawasaki ZX7-RR
Bimota SB8K
Honda RVF750 RC45
TYRES:
DRY – TEMPERATURES AND PRESSURES:
Soft Front—— 90°C – 2.0bar
Medium Front—— 95°C – 2.0bar
Hard Front—— 100°C – 2.0bar
Soft Rear—— 110°C – 1.8bar
Medium Rear—— 115°C – 1.8bar
Hard Rear—— 120°C – 1.8bar

WET – TEMPERATURES AND PRESSURES:
Front—– 75°C – 1.9bar
Rear——– 75°C – 1.7bar
If you want to appreciate the time and work put into all my work, donations are welcome 🙂
Thank you!
Total downloads: 126
--------->>>>> VERSION 1.3c <<<<<---------
https://mega.nz/file/8hZC0RxZ#46zZ_bQfYhrr2Gd4dLJWQbAAHZEqK0d6EymE26QscCU